Become a Member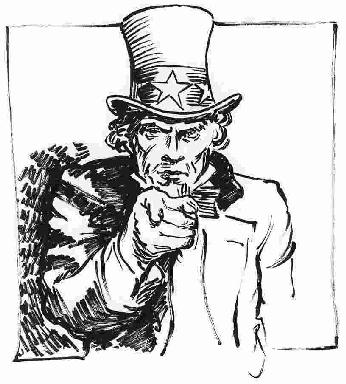 You only need a member name and a password to become a member of sound-basement.com.

To encrypt the communication, Sound-basement.com uses a self signed certifcate. Accept it via Advanced or so. Everthing is safe as long as you trust, that this site is really Sound-basement.com. If your browser does not support self signed certifcates, choose another one like Firefox or Edge.


Self Signed SSL Certificate and Browser Warning
This website uses a self signed SSL (Secure Socket Layer) certificate to encrypt your password, your account and the communication. Self signed simply means, that the certificate is not purchased and certified by a third organisation (certificate authority) to confirm, that this website really is Sound-basement.com. Some browsers even refuses self signed certificates, alltogether.