Studio Basement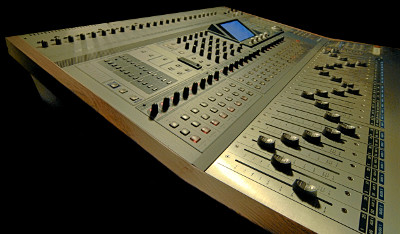 Sound Basement is a small, well equipped music studio in the heart of Berlin. It has been upgraded since 1978 and has a crystal clear sound at any volume and high quality recording possibilities.

Sound Basement Music


From many songs only 3 have been published, so far. Who feels like participating on more publications, can join the Sound Basement Project.
Basement Sound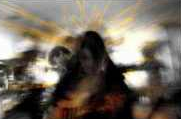 We attach particular importance to the live sound, especially for recordings. This is provided by the 4000 Watt PA with 18 speakers, which delivers the sound that makes you feel the music. Drum and bass make the beat and a distorted e-guitar sounds even better at a certain volume. So, all instruments, also the e-guitars are only played over the PA.

Technique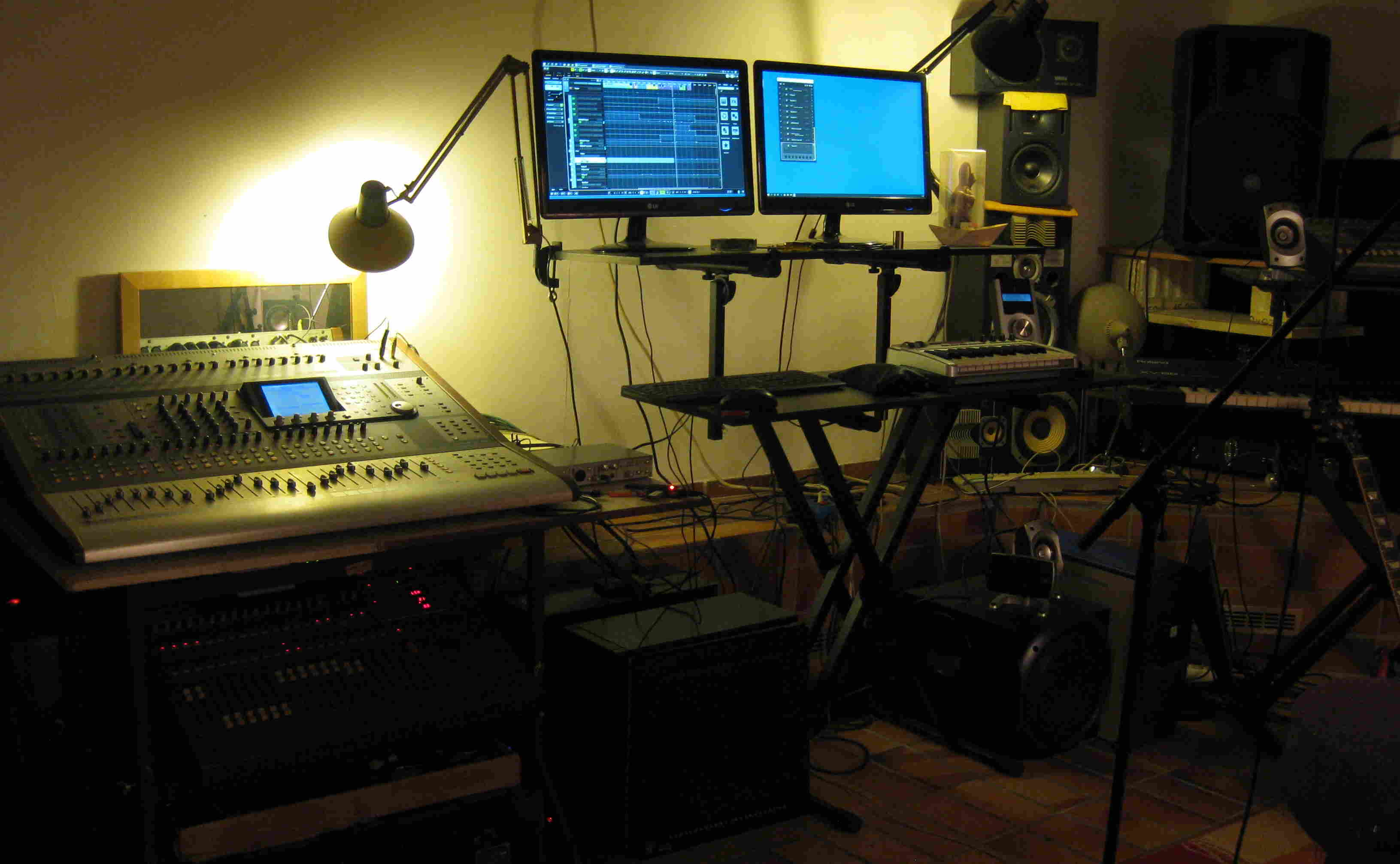 The Sound Basement Studio offers a combination of analog and digital technique. We have a TASCAM DM-4800 Konsole, SPL and Universal Audio preamplifier, Neumann and other microphones, 2 Mesa Boogie amplifier, Fender and Gibson guitars, Cubase, Reason and a lot of software plugins.

E-Guitars Recordings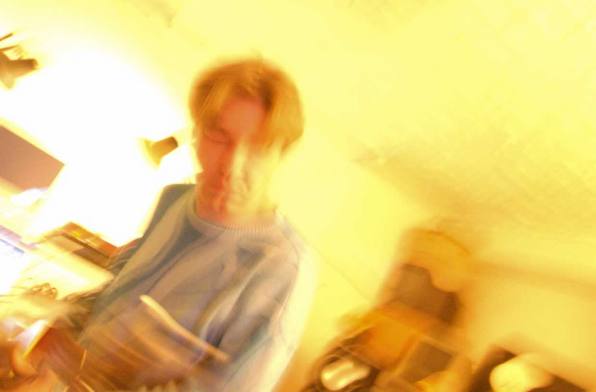 The equipment is especially suitable for e-guitar recordings. Play your guitar to your soundtrack with the wonderful sound of the Mesa-Boogies over the PA. Because the guitars are also recorded clearly, amplifier and effects can be changed and fine adjusted later and recorded tracks can be edited e.g. with Melodyne afterwards.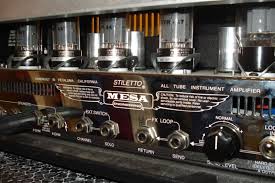 Or, if you want to hear a real Mesa-Boogie in you songs instead of guitar amplifier simulations, we simply play your guitar tracks over our Boogies.

Accoustic Instruments Recordings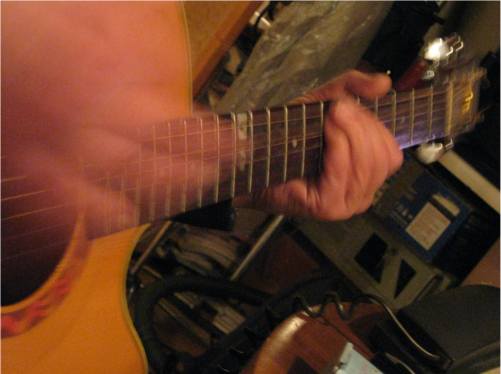 Acoustic instruments can be recorded in the voice recording room, as well as in the rehearsal room. With JDI Direct Injection Boxes for piezo pickups and the right combination of microphones and pre-amplifier we make brilliant recordings of you with your and our instruments.

Sound Library and Recording of Keyboards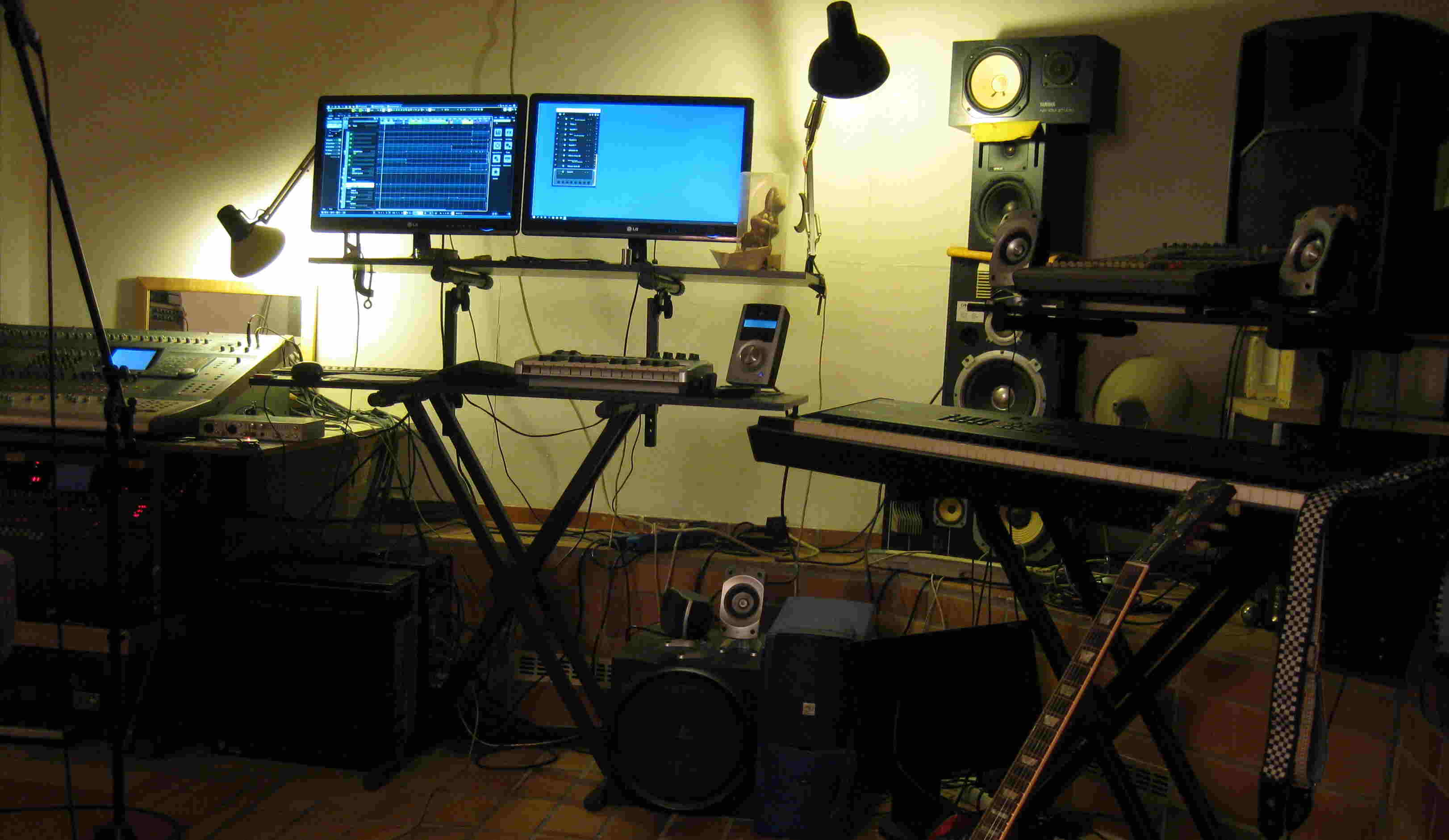 For the recording of keyboards we use a Roland XV-88 Keyboard to control the various software plugins. Our sound library is approximately 1 terabyte big (EastWest, Spectrasonic, Arturia, Steinberg Plugins, Kontact, Chris Hein, ...).

Voice and Speech Recording
We have a spacious room to record voice and speech. Neumann and others microphones, SPL and Universal Audio preamplifier, as well as a lot of reverbs guarantee high quality recordings.

Studio Contact and Appointments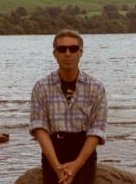 Are you interested? Contact us (checked from time to time, only) or simply give us a call.

☎ 0171 128 2581

Sound Basement Community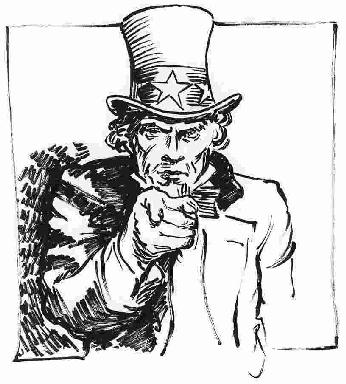 Become a member of the Sound Basement Community. You can publish your personal profile and that of your Band, create a website, exchange locale Messages, place ads and much more.

Sound Basement Project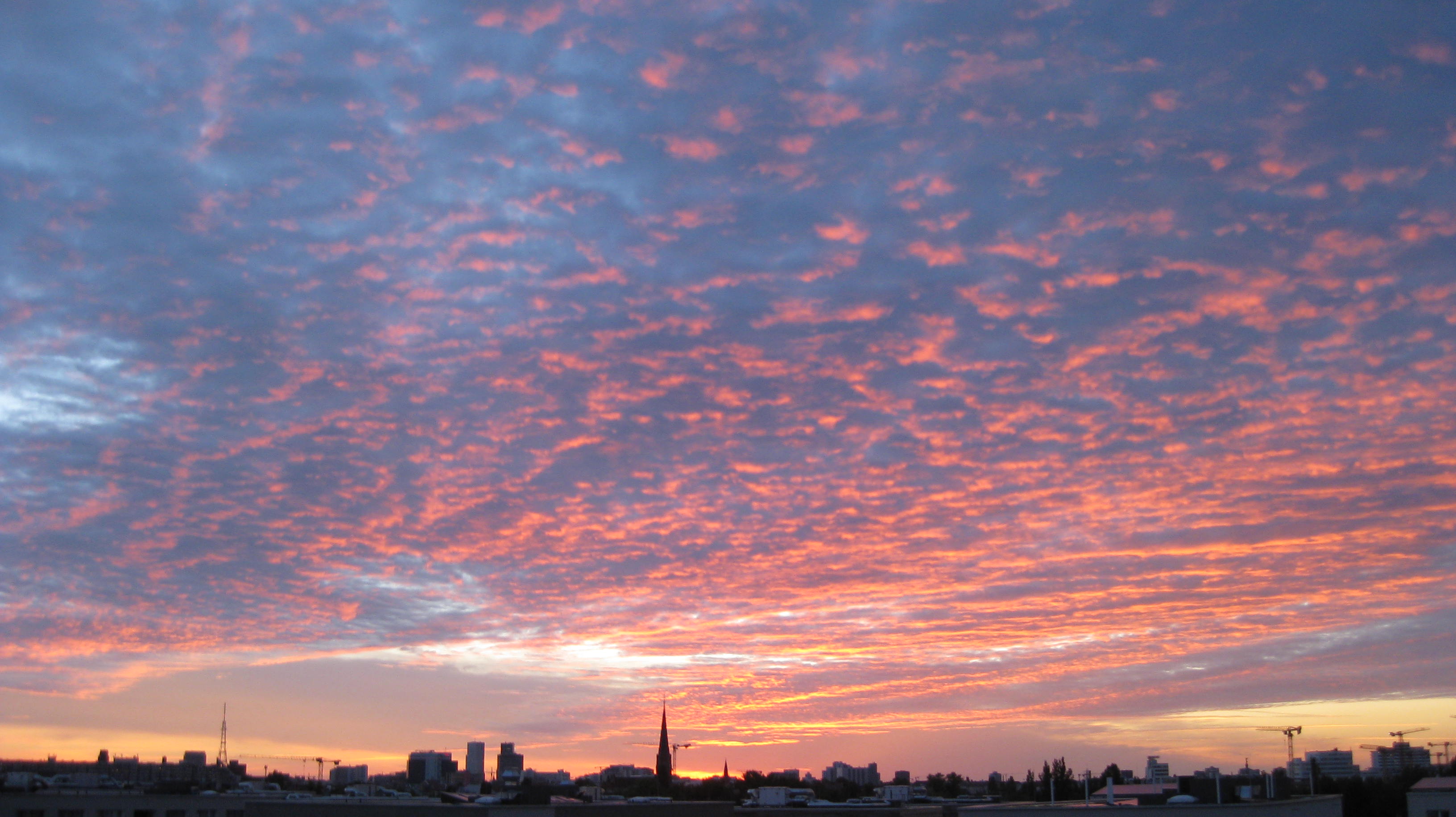 Listen to the Sound Basement Project play list on Sound-Basement.com or join the project.

Sound Basement Music on YouTube.com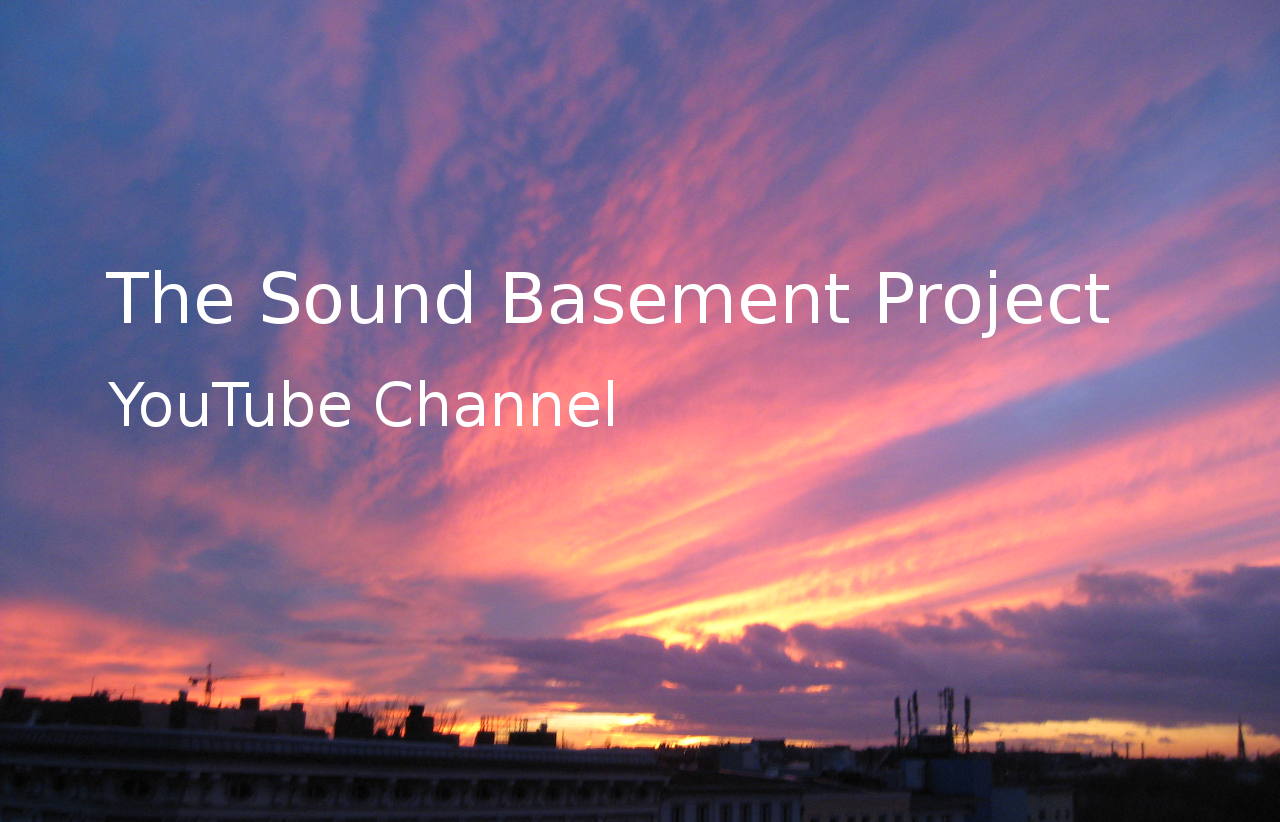 The Sound Basement Project
YouTube Playlist